Be Your Own Bank | Index of Posts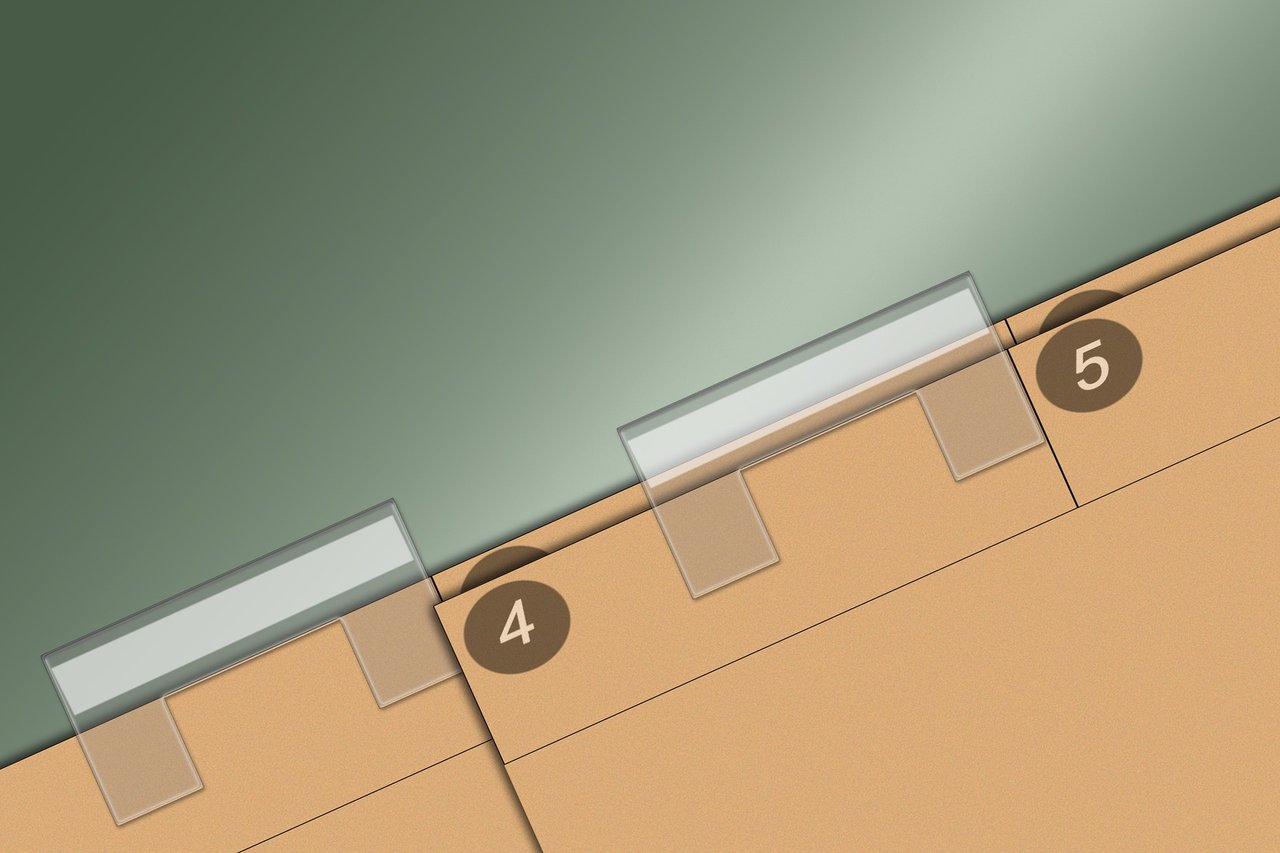 This post contains all the links to the rest of the posts I've made about being your own bank. Any future posts in the series will be added to this index.
The following list is ordered by topic as well as (my) optimal order to read the posts in.
How It Works
Asset Reviews
The Case for Gold and Precious Metals
The Case for Whole Life Insurance
Money and Lending
P2P Lending and Market Investing
Miscellaneous
Disclaimer: I am not a certified financial planner, advisor, CPA, economist, accountant, or lawyer. Any and all posts and links above are meant for personal education purposes only, and are not meant to be taken as financial advice of any kind. I can't promise that any advice mentioned in any of the posts or links above are appropriate for you or anyone else. Please do your own due diligence in research and education for your own personal and business finances.
Header Image taken from here.